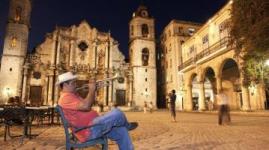 Export control regulations were established to protect U.S. national security and foreign policy interests. These regulations govern the export of all items of U.S. origin as well as information and/or software that may be shared with foreign nationals in the U.S. or abroad. Please review our Policy, best practices for academics traveling overseas (published by the FBI), and this website for more information about export controls.
Export Controls Contact
If you have any questions or concerns, please contact the Office of Research Protections:
Dennis Gabriels, Compliance Coordinator, gabrielsdl@appstate.edu, 828-262-2721
Export Controls Forms
View Export Controls forms for traveling abroad; exporting goods or technology; foreign visitors, vendors, and collaborators; and research.
Export Controls Decision Tree